Thanks for 40th year anniversary of Cal.2035
2021 marks the 40th anniversary of the Caliber 2035 Series, including our signature model Caliber 2035.
While the watch industry has undergone many changes, our movements have continued to enjoy popularity because of our unwavering dedication to reliable quality.
Philosophy
For Delivering High-Quality Watches to as many people as possible
History
The Birth of Caliber 2035
Citizen Watch was founded in 1918, and it began selling movements in the late 1970s. We manufactured and sold mechanical movements in the early days, which were a leading product for the watch industry at the time. The de facto standard in the industry, the Caliber 2035 debuted in 1981, the year after the Miyota brand was launched.
With a total of five movements developed based on Caliber 2035 in that same year, including a calendar movement and a two-hand movement, the history of Caliber 2035 began.
The Past and Present of the Caliber 2035 Series
Selected by leading watch brands around the world, more than 5 billion Caliber 2035 Series pieces have been produced, helping drive the development of the watch industry.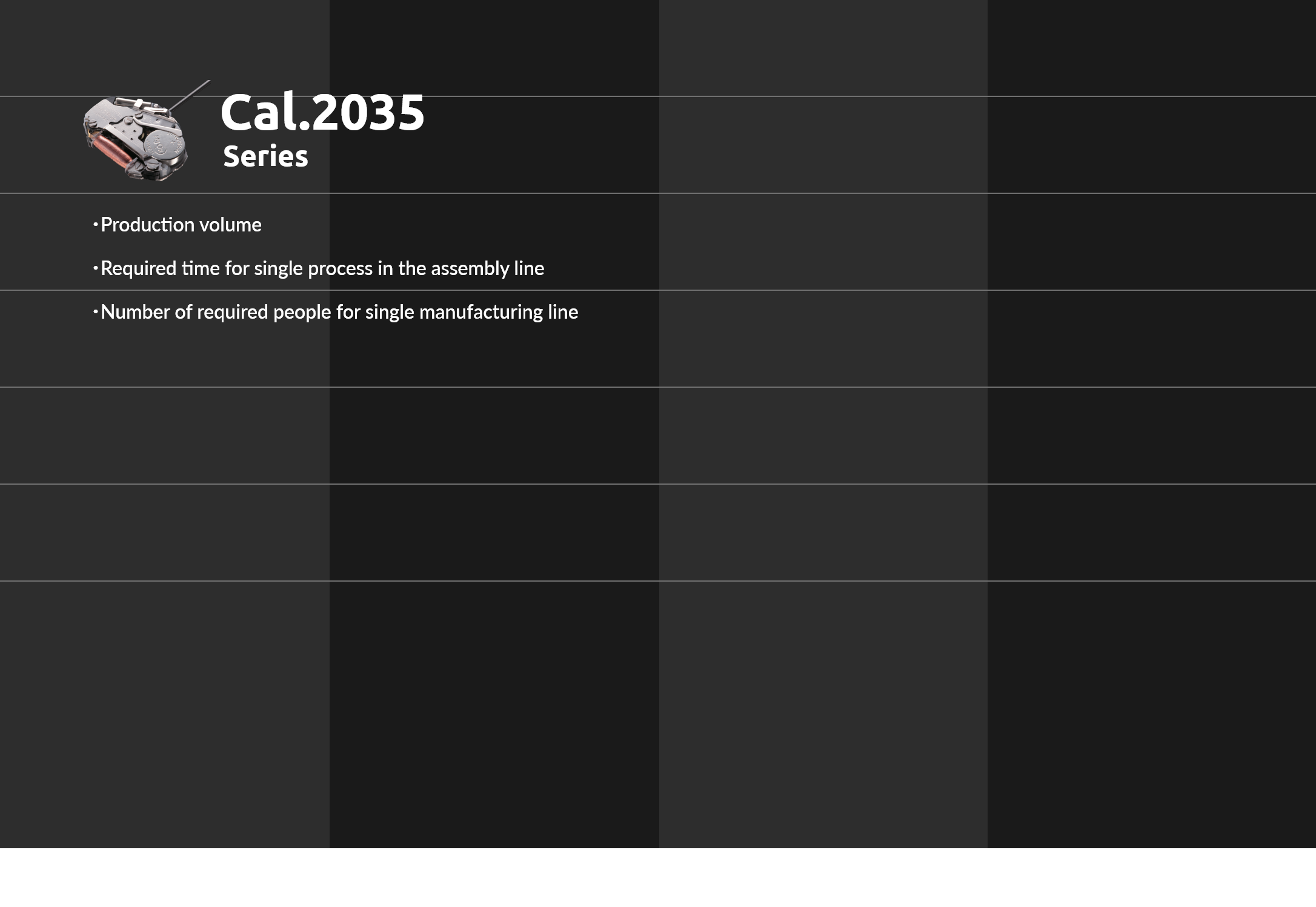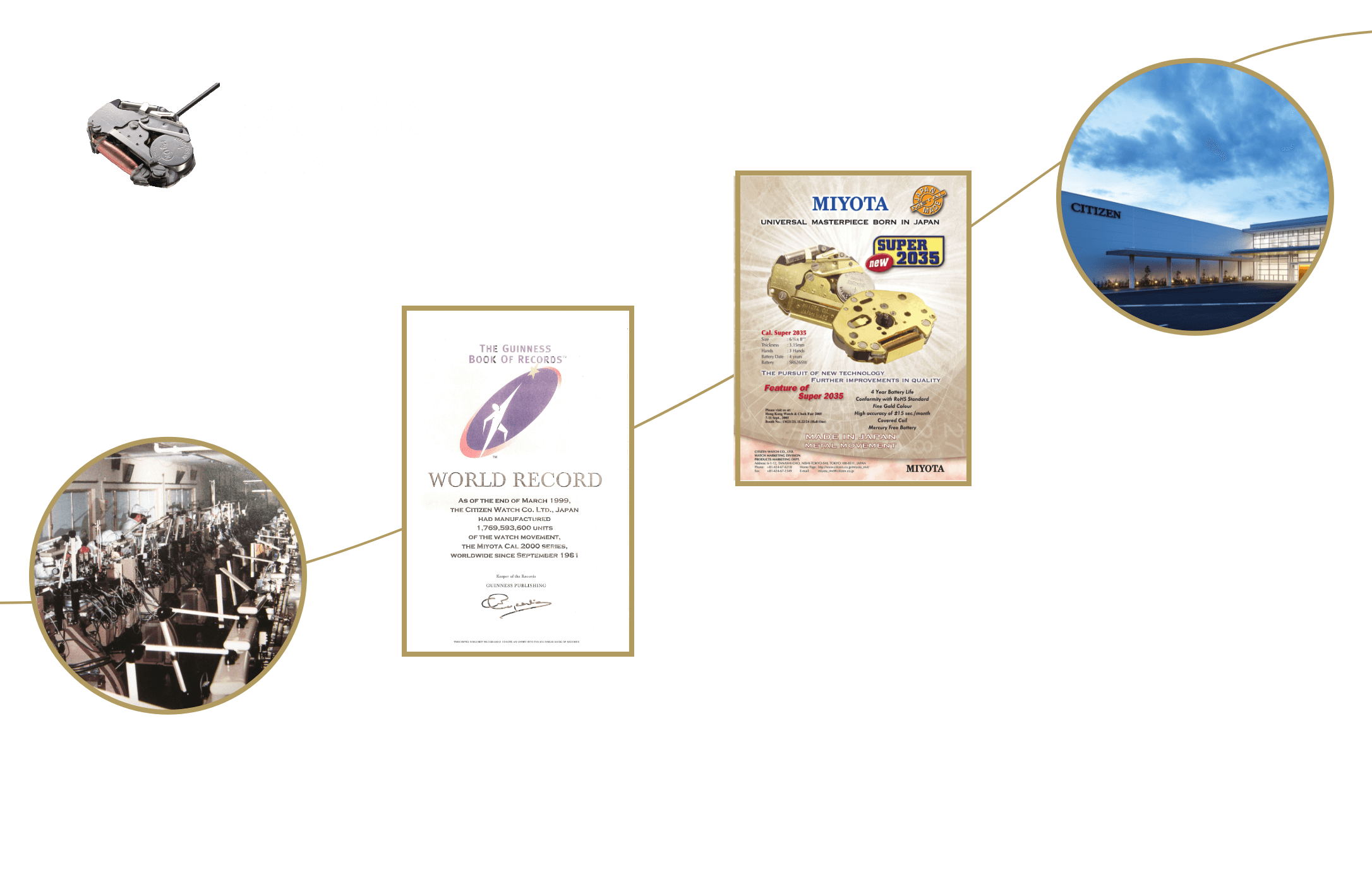 1980s
Debut of the Cal.2035 Series
In-house development of semi-automated lines
Operated by 10 workers per line
1990s
Launch of new calendar movements, Cal.23XX/24XX
Awarded the Guinness World Record for production volume
Operated by 3 workers per line
2000s
Launch of superior movements, Cal.Super 2035
Shock detection feature mounted on calendar movements
Operated by 2 workers per line
2010s onward
Total production reached 5 billion units
Operated by 1.5 workers per line
Continually testing new ideas
Caliber 2035 today
From parts to assembly, all production is integrated and conducted in Japan. Our unwavering commitment to Made in Japan has not changed to the present day. Miyota has been chosen by leading brands worldwide for its high quality and uncompromising attitude towards manufacturing.
At the Saku Factory, one of the world's largest movement factories, a fully automated line consisting of dozens of pieces of equipment is operated by 1.5 workers. Through constant improvement, the cycle time has been reduced to less than a second.
To deliver high-quality watches to people all over the world, we continue to research new improvements.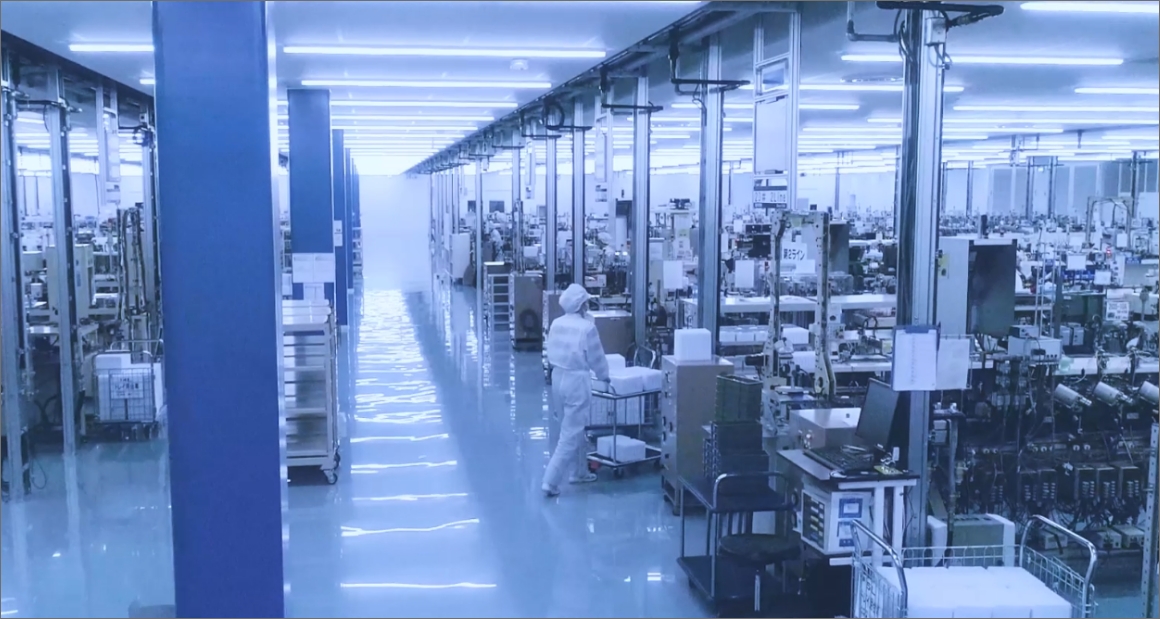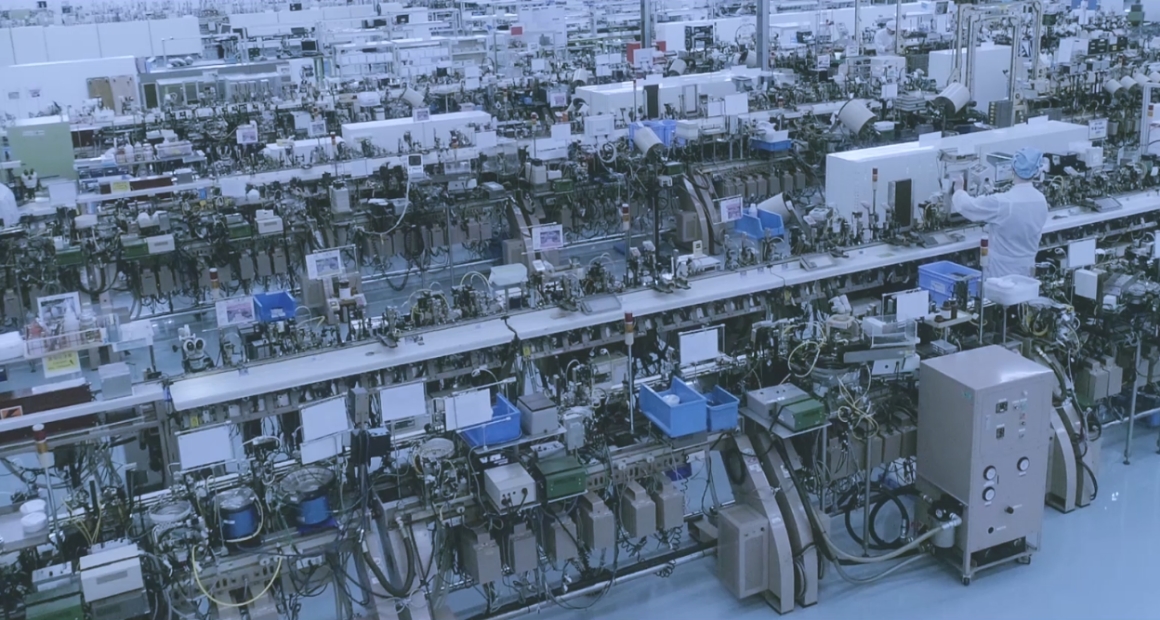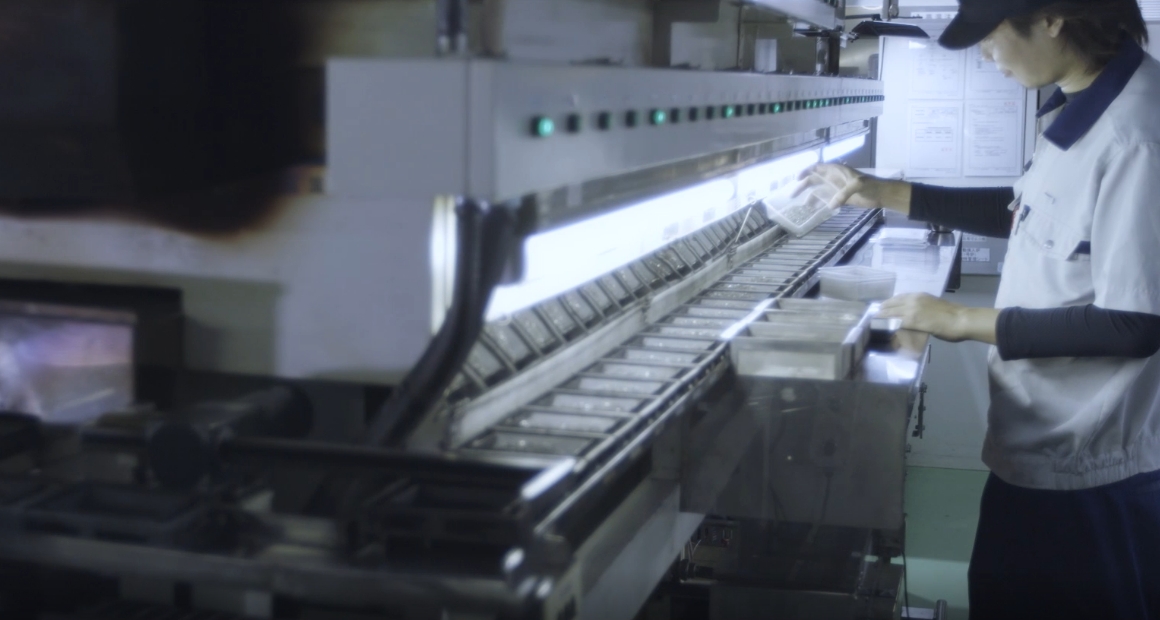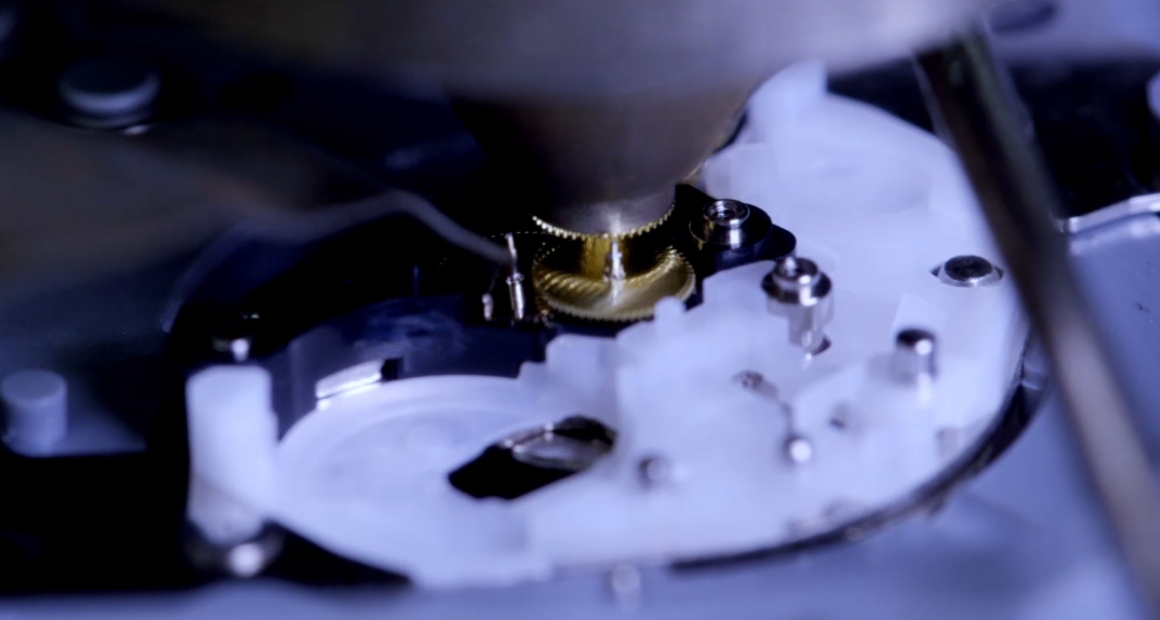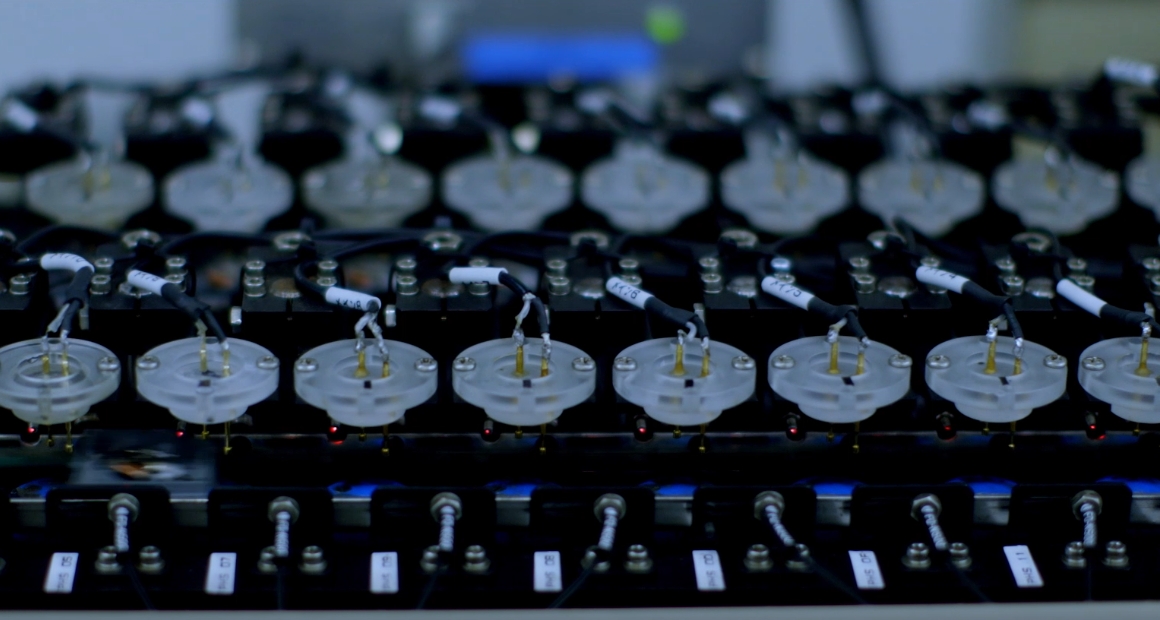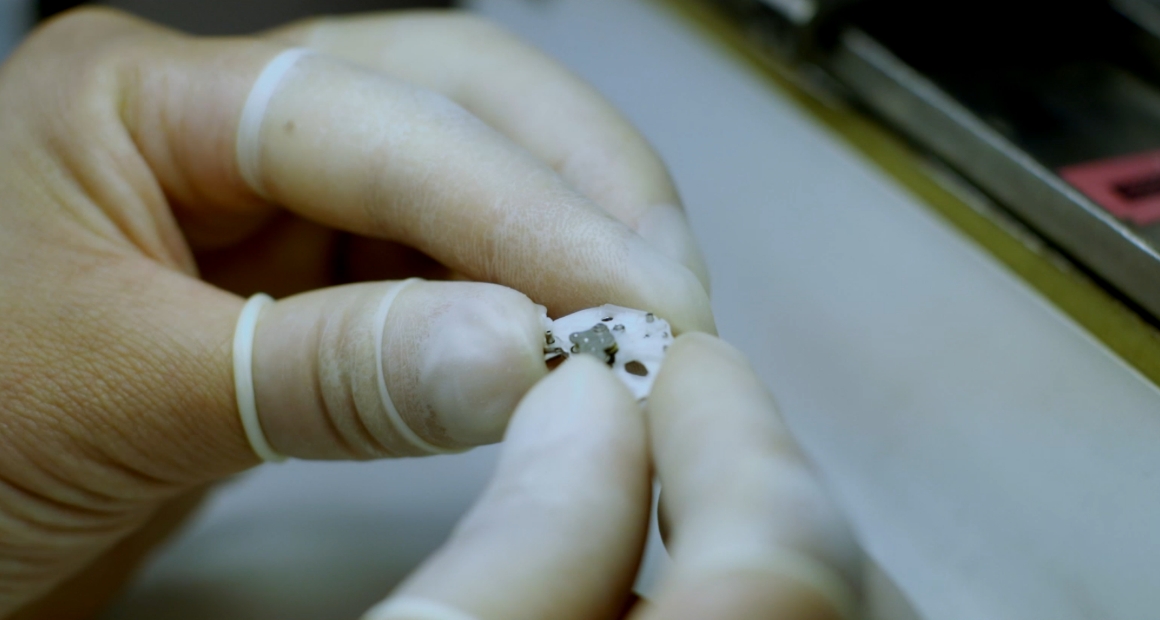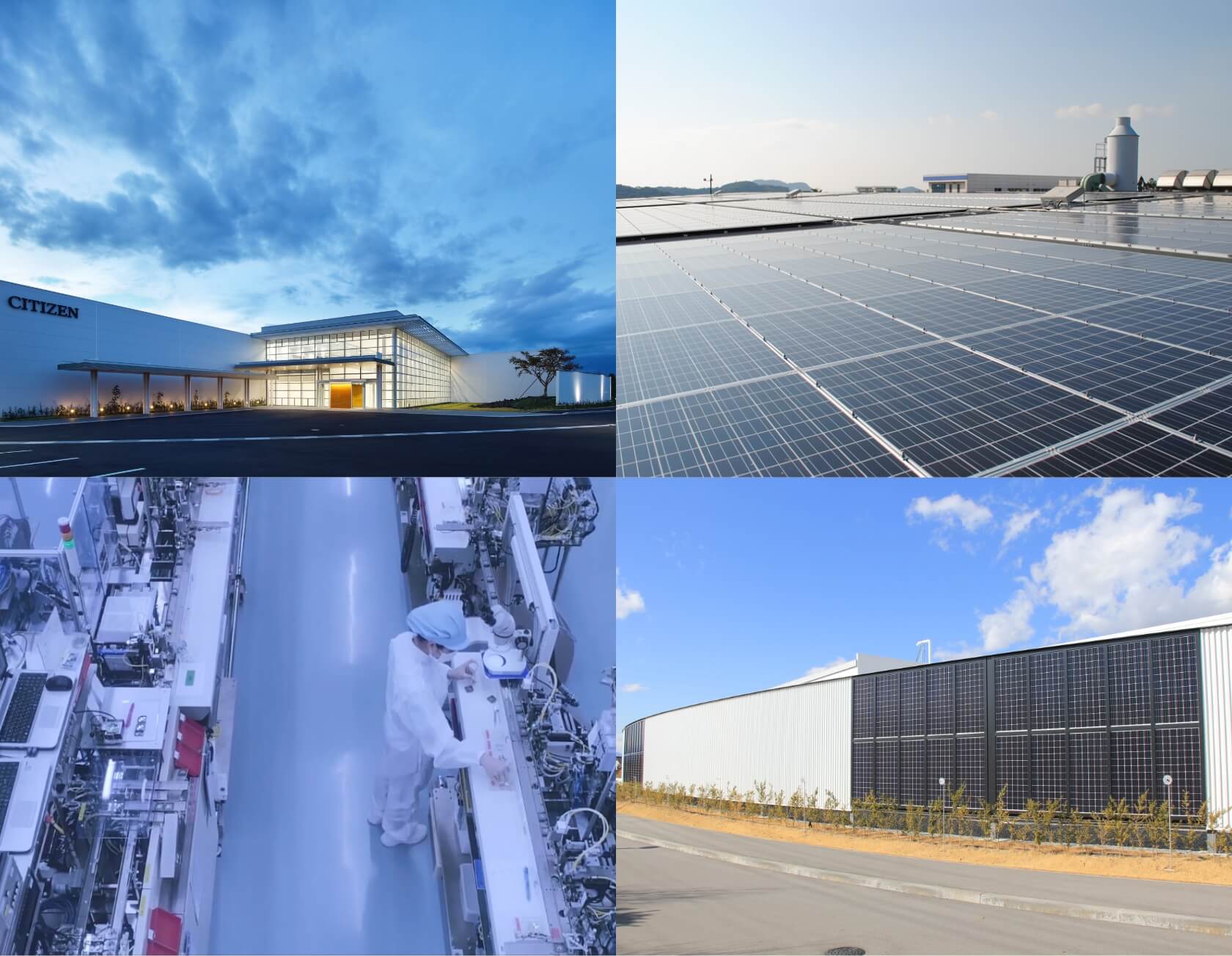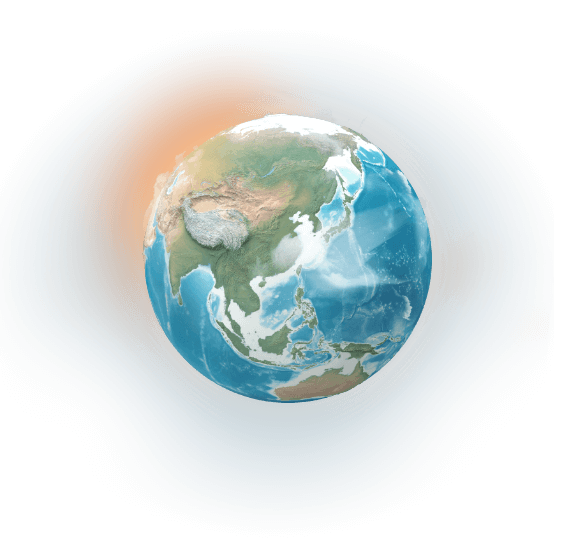 Toward the Future
Caliber 2035 has served as the de facto standard supporting the watch industry. Since the beginning, the movement has been manufactured with a repairable structure, and the basic idea behind its design now helps reduce environmental impact.
Miyota's goal is to establish a sustainable production system at its 17 domestic factories by 2030. The brand strives to achieve this objective by leveraging solar power generation and promoting the reuse of material resources to reduce CO2 emissions. For 40 years since its establishment, Miyota has adapted to change in the industry, although its dedication and commitment to manufacturing excellence have never changed.
We will continue to manufacture and supply the reliable quality movements that our customers enjoy and continue to contribute to the development of the watch industry.